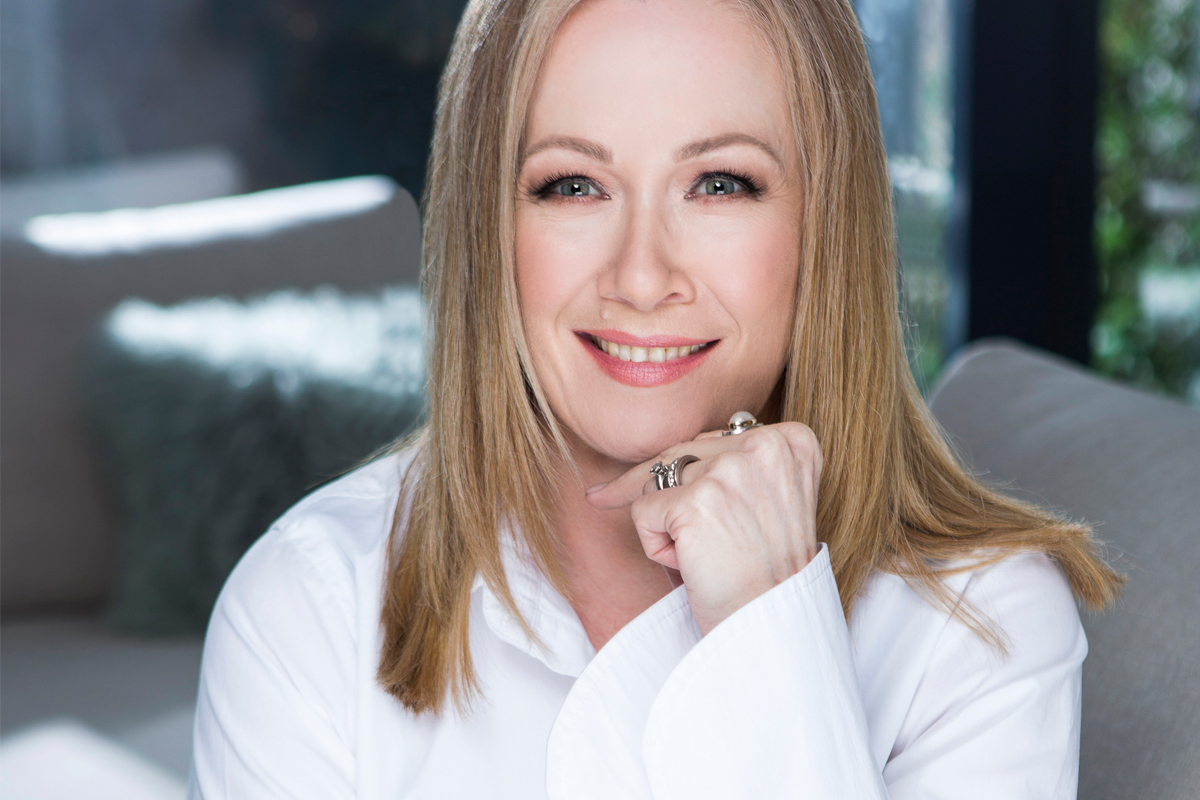 Photographer: Alice Healy
If you'd like to see if there's an opportunity to work together, please say hello!
Here are some things you might ask
Our company needs to produce our yearly corporate report, can you help?
I need a photographer for staff portraits & images of our refurbished offices for our website, can you assist?
We need to produce an integrated print, radio & digital campaign; help!
Our high end fashion label requires some beauty shots & a look-book for next season's collection, what is Alice Healy's current availability?
We need an online video for a new product, the concept includes visual & VO talent as well as a city location; can you provide costs for the overall production?
Our producer is on annual leave for the next month & we have a TVC to produce ASAP, do you have the capacity to assist?