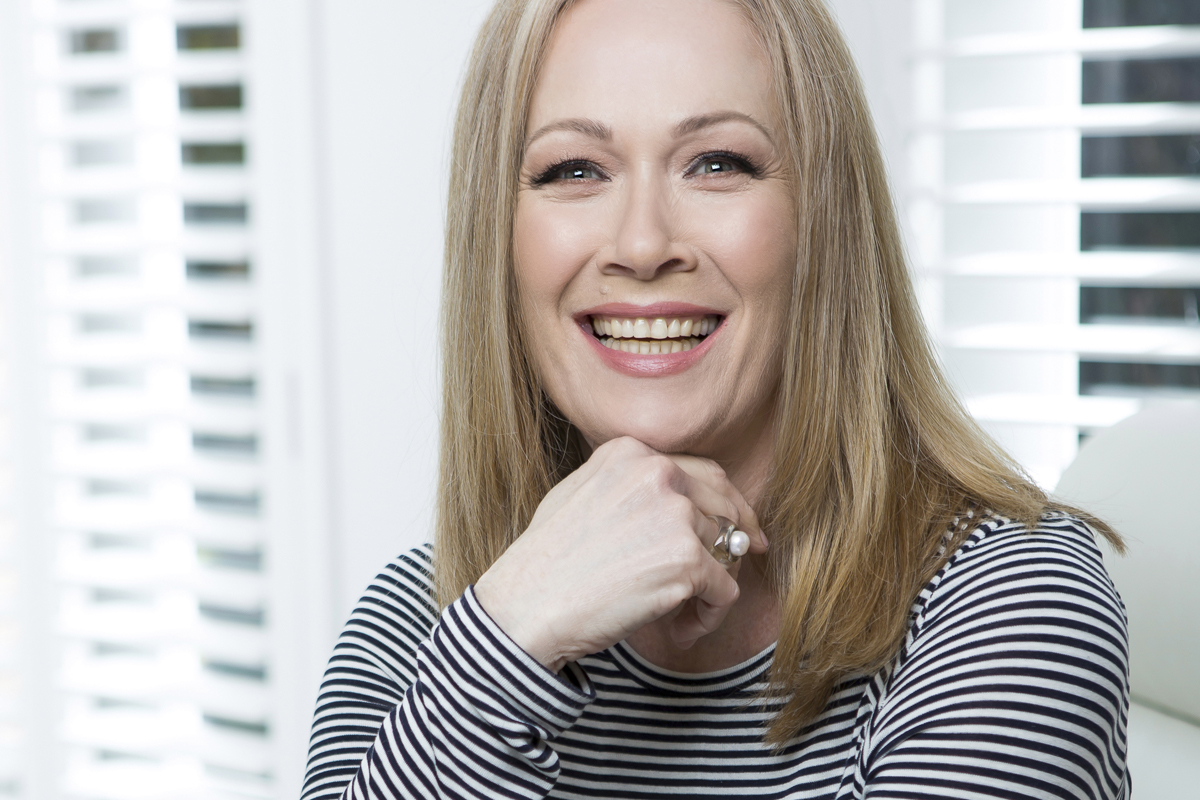 Photographer: Alice Healy
For me, there's nothing like seeing a story unfold, helping to create emotion in the imagery & the humour, drama or beauty of the concept.
I'm Micky Grant, director of Micky Grant Productions Pty Ltd.
While the business is proudly based in Adelaide, it encompasses the experience I've gained working in the fashion and advertising industries nationally for almost 30 years.
I work on a project by project basis, providing great production and problem solving skills with intelligence and creativity.
Ultimately, the business's aim is to be on track, on time, within budget to achieve the most positive and desirable outcome for our clients.
If you'd like to see if there's an opportunity to work together, please say hello! >>
What I stand for …
Creativity . Connectivity . Productivity . Objectivity . Diversity . Trust .
When it comes to production there's never merely one way to proceed. If my career has taught me anything it's that there's always a solution and this creative problem solving in my opinion supports the success of the creative idea itself. Creative problem solving facilitates outcome. When gathering a team of people together I look to those who are 'simpatico', working together on a joint vision. These people are professionals in their field. They understand the job requirements, offering their expertise and experience with gusto. Together we realise the creative vision, in the spirit of good fun and professionalism knowing we have each other's support.
at KWP! …
From 2005 to 2015 I worked as an agency producer and then Head of Production with KWP! advertising. It was a terrific job, and agency, where I produced countless campaigns for television and cinema, print and radio. I honed my skills as a producer, worked with wonderful, passionate people and laughed often… for me, it was the perfect job! Here's a snapshot of some of the amazing campaigns I had the pleasure of working on, for brands with whom it was a privilege to collaborate.
Styling and stills production …
As a stylist working for over 10 years in the fashion and advertising industries, I was totally blessed. Working with some of the most lauded photographers in the industry from Juli Balla, Martha Camarillo, Michele Aboud, Grant Matthews, James Houston, Prue Roscoe, Gary Heery, Warwick Orme and the list goes on… here's just a sample to whet your appetite!